About
These stories, many polished by years of retelling, return to their roots in The Not Book Club Material Podcast, where they are brought to life through the timeless art of storytelling. The joy of the oral tradition is a key theme in many of Aaron Zevy's stories, so what better way to present these tales? As in life, some adventures are brief, and some are long and rollicking.
About the Author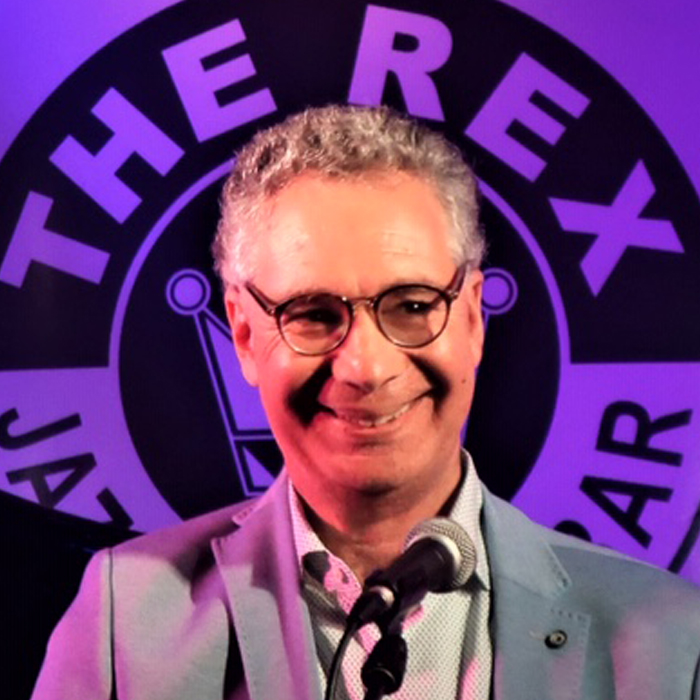 Aaron Zevy is a writer and publisher from Toronto, Canada. He is the author of Almost the Truth: Stories and Lies and The Bubbe Meise and Other Stories. Not Book Club Material is his third story collection.
His children's books, No Nuts for Me, Once Upon a Breath, A Light in the Darkness, and Bad For Them Good for Me have been read by hundreds of thousands of kids, parents, and teachers in over 100 countries around the world.